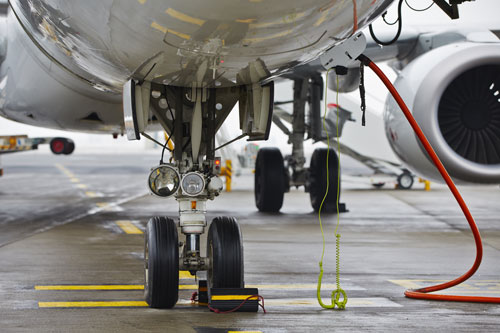 Refueling has never been as smooth as it is with CJS. We provide quick fuel quotes at excellent competitive rates due to the extensive local fuel contracts we have with global into-plane agents and local suppliers. CJS covers thousands of major and small airports. Our clients get the following:
- Credit facility.
- Short notice refueling.
- Tender possibility with aircraft insurance.
- Refueling at the toughest locations.
- Fuel Management.
- 24/7 quick quotes & updates.
- Refueling all types of aircrafts & flights (Military, Cargo, business…Etc.)
For 24/7 support, please send all inquiries to This email address is being protected from spambots. You need JavaScript enabled to view it. or call T: +971 65 573 150 | Mob: +971 50 4822562