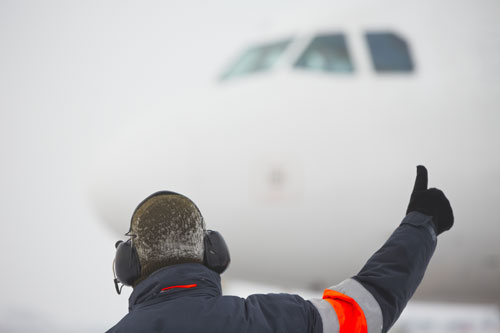 HOTAC
Through our worldwide networks, CJS can arrange hotel accommodations for crews and passengers at preferential rates in no time. Our industry experts will find the perfect accommodation match at reduced prices.
All hotel bills will be added to the invoices so our clients can enjoy a hassle-free experience without having concerns about hotel bills.
Our Travel Team will ensure that booking dates are updated in accordance with the date of the flights whenever necessary. They understand the urgent nature of VIP flights, and can handle delays and rescheduling professionally.
Ground Transportation
We guarantees that our drivers will be on time at the designated destination. Whether from the airport to the hotel or any destination of choice, our chuffers will ensure our clients get to where they wanted to be in a fast and smooth way choosing the shortest route. All the drivers are familiar with the whereabouts of each city they operate in.
A wide range of vehicles is available to choose from. We operate to meet the demands of each client and carry them out precisely.
For 24/7 bookings and transportation arrangements, please send all inquiries to This email address is being protected from spambots. You need JavaScript enabled to view it. or call T: +971 65 573 150 | Mob: +971 50 4822562